It has been a minute since I've done one of these. But one of my major resolutions for 2018 was to get back out there and shamelessly stan my favorite tv shows write! Here are a few of my faves from the past month.
Station Eleven, Emily St. John Mandel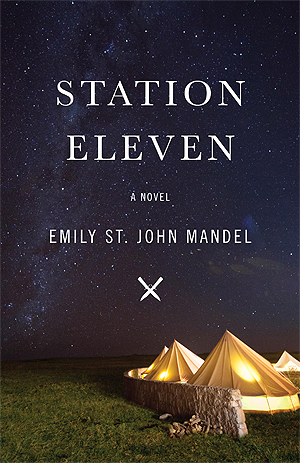 So—fun fact—I started tutoring this fall! It's definitely a challenge for me, since I'm not sure I'm the teacher type, but luckily my "student" is a wonderful human with a ton of integrity and maturity for a teenager. Her final project was a presentation on the book Station Eleven, so obviously I had to read it!
It fits squarely within the genre of dystopian YA, but the author attempts (sometimes, too hard) to elevate it with a ton of Shakespeare references (there are characters named Arthur Leander, Miranda, Olivia, Viola—and those are just the references I get). Without spoiling the ending, the climax is a bit, well, anti-climactic, but I still consider the book a worthwhile read. Plus, it's pretty short, so it took me all of two days to finish.
Happy Endings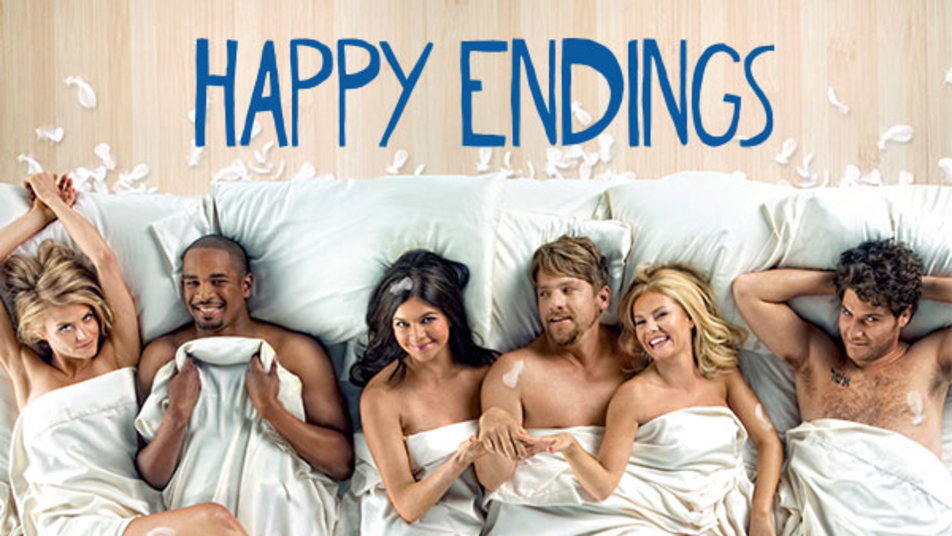 I know what you're thinking—this show ended like 5 years ago. And it did. But I'll have you know that David Caspe's Happy Endings is one of the *Kanye voice* best shows of all time. It's a travesty that it only lasted three seasons. Genius actors comprise the entire cast, but special shout out to Eliza Coupe and Damon Wayans, Jr. Brad and Jane are two of my favorite tv characters ever. This show has some of the best writing I've ever heard—it's inspiring and brilliant.
The whole thing's on Hulu, so you know what to do-lu.
Great, Sara Benincasa
Full disclosure: I only bought this book because I love Sara Benincasa and it was super cheap on Amazon. Great is a contemporary, YA, gender-flipped retelling of The Great Gatsby, which should be a recipe for disaster, but was actually a joy to read. The names are a bit cringe-worthy (I've compiled a list below), but, beyond that, it's a smart spin on a classic that you could easily read in a day. I'm reading DC Trip now—keeping the Benincasa binge going!
Great – Gatsby
Jay Gatsby – Jacinta Trimalchio (get it?!)
Nick Carraway – Naomi Rye
Delilah Fairweather – Daisy (Fay) Buchanan
Teddy Barrington – Tom Buchanan
Jeff Byron – Jordan Baker
Misti – Myrtle Wilson
Giovanni – George Wilson
Leahlani Bless Balm
I am obsessed with this stuff. Bless Balm by Leahlani came in the December Oui Fresh Beauty Box and I've been using it almost daily since it arrived. At first I was a bit skeptical of its texture and scent (it's a pretty strong jasmine scent and it's got sort of a Vaseline texture), but after a month of use, I'm in love. It's so super hydrating and has kept my skin fabulous through the dry winter months. It's upped my skincare game.
It's pricey as hell, but after a month of use, I've barely made a dent in it. I have no doubt that it will last me the rest of the year. Plus, it's all-natural and almost 100% organic, so I feel great about supporting this beauty brand.
Dry January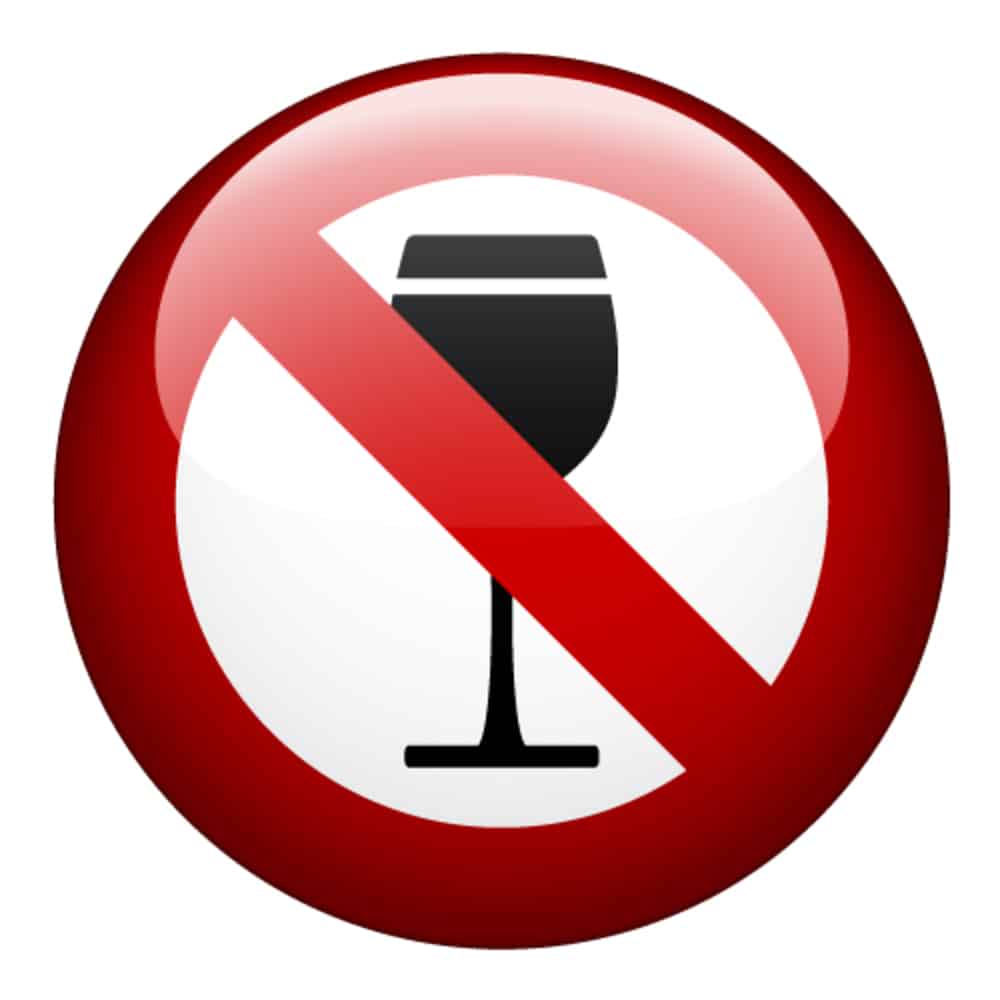 And, last but not least, Dry January! I'm participating in the DJ tradition this month, and I'm feeling great about it! It's such a nice new year refresh, and a great way to shed some of those holiday lbs! Basically, the rules are: Don't drink any alcohol for the entire month of January. That's it! I'm tying in some other wellness practices as well, but no drinking is the main goal. I'll post a wrap-up in early February all about my experience! Wish me luck!