We did it, Joe. We have a new President. Yesterday was emotional, I'm not going to lie. Even though I am absolutely a dirtbag leftist who did nothing but hate on Biden and Harris during the primaries, I feel renewed by this change. Biden's been in office for 5 minutes and he has already rejoined the Paris Climate Accord, reversed the Muslim ban, and halted deportations, so things are in motion. Now if we could just implement Medicare for All, cancel student debt, and 1000x more importantly, reunite the families separated at the border…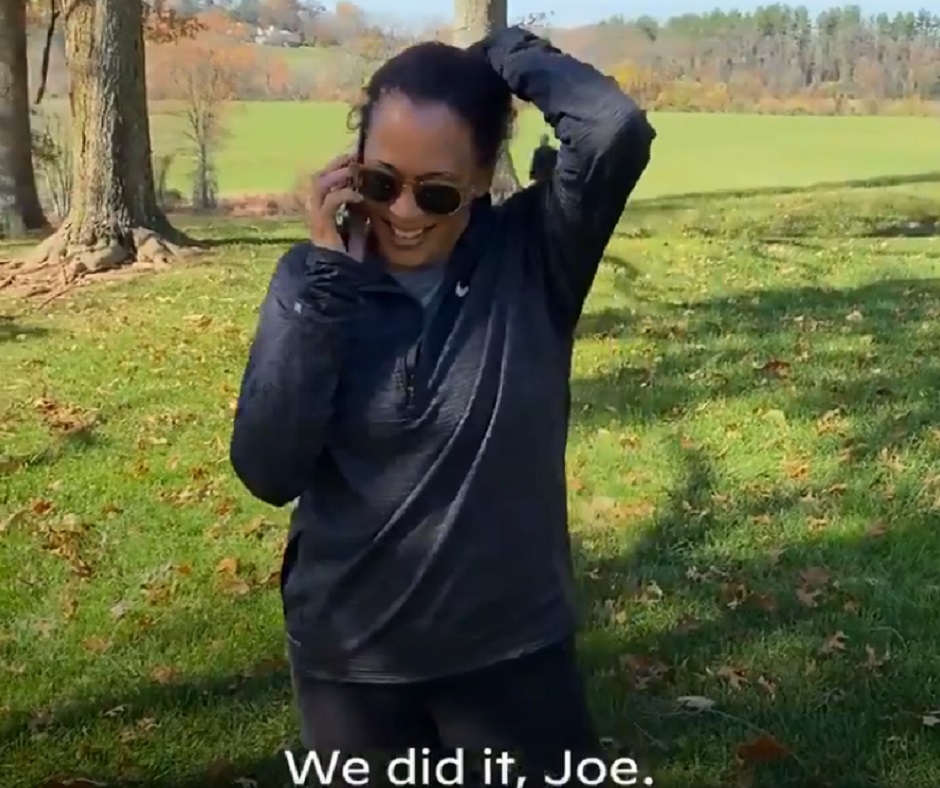 Regardless of the ultimate outcomes achieved by this administration, I'm proud to have cast a vote for Biden in a free and fair election that toppled a wannabe autocrat. And now for a blog post that has nothing to do with any of that.
Amanda Gorman floored me at the inauguration. I immediately pre-ordered her upcoming children's book.
My guilty pleasure show, The Resident, is finally back for a new season (Fox/Hulu). I knew intellectually that a show that takes place in a hospital was going to have to do a COVID plot, but I still hated it! We watch television to escape, people! The first episode is honestly triggering. What's worse is that they cover my boyfriend, actor Matt Czuchry, in PPE the whole time, so you barely get to gaze upon him. A damn shame. Luckily, they decided to do the rest of the season in a post-COVID flash-forward, so I can continue to be ride-or-die for this questionable show.
Just bought this wall hanging for my office after a long search for "the one." Can't wait to share pics when the refresh is complete!
I also got this love seat and this lamp, which are the official finishing touches on my office.
A friend recommended The Roommate by Rosie Danan to me and…a good time was had by all.
I'm never not on a quest to refresh my bedding, and I am feeling this duvet. I ultimately went with this set, since I'm not Anthro-rich. I added this blanket, which may be the softest thing I've ever touched.
All of the nail polishes at Target were on clearance for $3 for some unknown reason, so I stocked up on a bunch of tenoverten. Also, on the subject of non-toxic nails, ella + mila has amazing lavender-scented non-acetone remover.
Dyed my hair with Overtone's Rose Gold for Brown Hair and it is…vibrant. I kind of wish I'd gone with the subtler version, since my hair is pre-lightened, but I'm sure it'll fade. It's a coloring conditioner, so it's non-damaging. My hair feels really healthy!
Snagged these adorable flats at Nordstrom Rack. It doesn't count as crossing the picket line if I get them off-price…right?
January 19th was Dolly Parton's birthday, and I'm genuinely incensed that we haven't declared it a federal holiday yet. We don't deserve her.