Happy (very belated) Valentimes! I've never been much for this particular holiday, since I hate candy, cold weather, and obligations generally, but a cozy Valentine's Day at home this year is just what the doctor ordered. This was my eighth V-Day with my husband, if such a thing is to be said. He shares my general sentiment (he's even more of a Grinch than I am; he'd forget his birthday and Christmas if I didn't remind him), but he knocked our first Valentine's Day out of the park. We saw Nicole Atkins at Brighton Music Hall, and it remains one of the best shows I've ever been to. Quick tangent: Nicole is one of the finest singer-songwriters on the planet, in addition to being SO NICE in person.
In other news, the entire country is frozen. I'm from Massachusetts, so winter storms are par for the course and we have the infrastructure to deal with them. My heart aches for the Southern states who weren't prepared for this climate catastrophe, and whose leaders are incompetent, hypocritical assholes who don't care whether their constituents live or die (looking at you, Ted Cruz). One of my favorite comedians, Jen Kirkman, put together an amazing thread of all the ways to help Texas. I feel very, very grateful to be where I am right now, and also to have a husband who does all the shoveling and snow maintenance.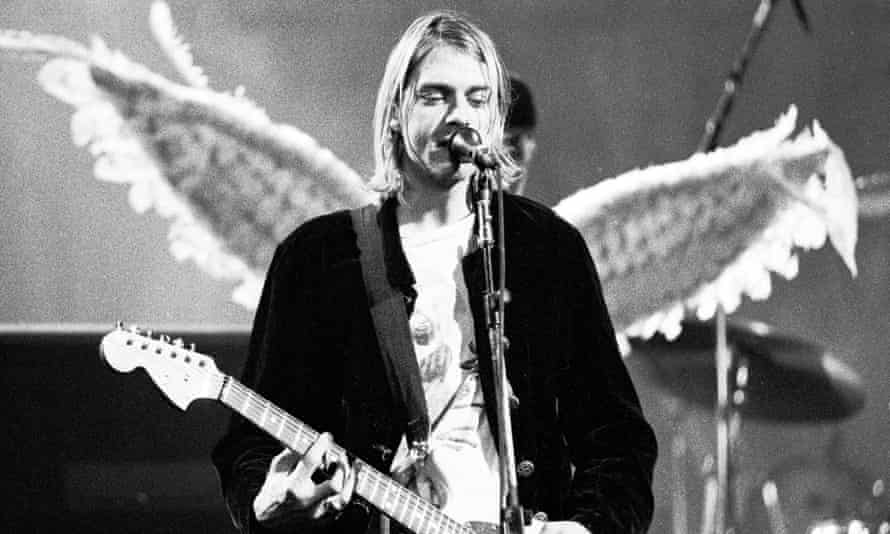 Today (2/20) would also be Kurt Cobain's 54th birthday. I'm a lifelong Nirvana stan (literally lifelong; Nevermind came out almost exactly a month after I was born), so I always get reflective on this day, as well as on April 5th (the day he passed). He had only just turned 27 when he died (two and a half years younger than I am now!) but in his short life absolutely changed the world. I'm tempted to say he was ahead of his time, but he wasn't…he was living in the present while the rest of the world languished in the past. Happy birthday, king.
With all that being said, stay warm and safe and listen to some Nirvana today.