Good morning! Going to be a short and (sort of) repetitive one, since I'm rushing out the door to tutor. P.S. Yeah, I'm an English tutor! If you're local to the Boston/Providence area email me at chelsea.e.harper@gmail.com to set up a sliding-scale lesson! Beyond that, here's my week in review!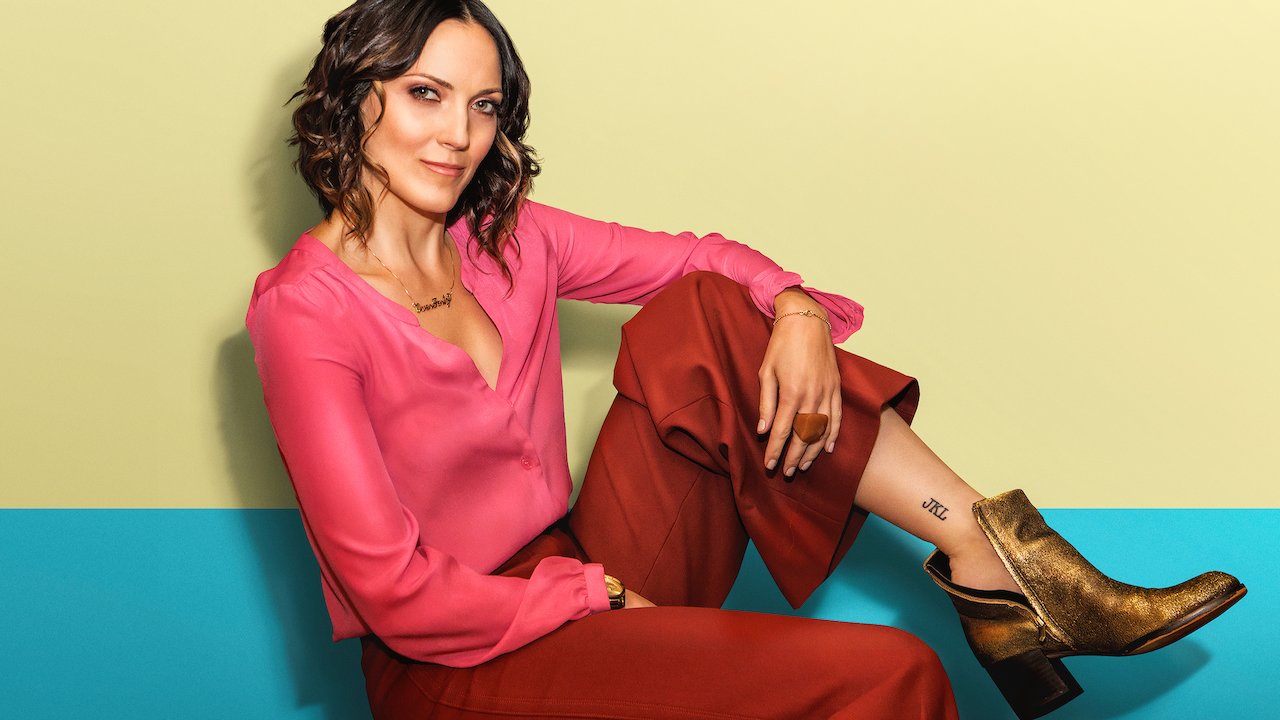 Saw Jen Kirkman (again) on Friday night and she was amazing, per usual. Catch her on tour!
I went to a polo match yesterday and it was SO. MUCH. FUN. You'd think polo would be really hard to follow but it's actually really accessible and interesting! We got to even go behind the scenes and meet the horses since my friend Annie is an amazing horse girl and has mad connections. Going to Newport Polo was so laid-back…next time we'll definitely have to tailgate! I'm actually thinking about maybe taking a riding lesson at Fairfield Farm…can you believe I used to be afraid of horses?
I am on an eternal quest to find cute pajama sets, and these are looking mighty fine to me. Leopard print forever.
Girlfriend Collective is ALL 15% off right now, and I managed to score additional discounts with code WINGIT. I hope it still works for y'all! I got the Topanga Bra & High-Rise Leggings in Daybreak.
Treated myself to a few Everlane goodies: this shirt, this shirt, and these jeans are Choose What You Pay!
Re: the fashion posts above, I'm really trying to sort through all of my clothes and purge, purge purge! In a perfect world, you should only have to KonMari once, but I think a refresh every few years is warranted. I'm learning important lessons about impulsivity and purchasing. Remember how I bought myself these Docs? Yeah…they gave me a blister about the size of a quarter. Will be returning, if possible. Sometimes you try to incorporate something into your style that just doesn't fit…
And last but not least, it's my best friend's birthday today! SHOUT OUT SARAH.
Until next week!