Last week was rushed and short so this will be a mega-post! Or should I say a "Mega Thee Stallion" post? A lot of cool shit is going on this week, or in some cases, has been going on for ages and my dumb ass is just discovering it! Without further ado, let's get into it!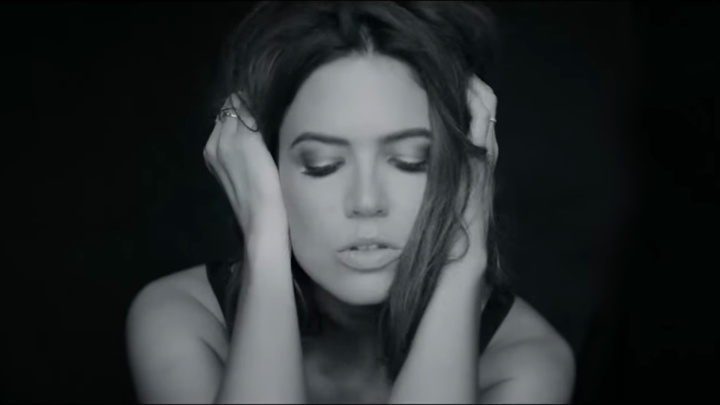 Song of the week: "Never Really Over" by Katy Perry
Okay, actually this has been the song of my WHOLE SUMMER. A truly underappreciated bop!
And with that, I leave you, my dearest loves. Until next week!